It's not every day that someone goes back to school for their 50th birthday, but in this case, it just worked out that way!
"Our client was looking for something different in a venue beyond a hotel and restaurant," Rená says.
She pointed him towards the Ocean Institute in Dana Point. The venue, by no means a regular event venue, was perfect for two reasons – it's a community landmark, and it's right on the water. Luckily, the client was in experienced hands.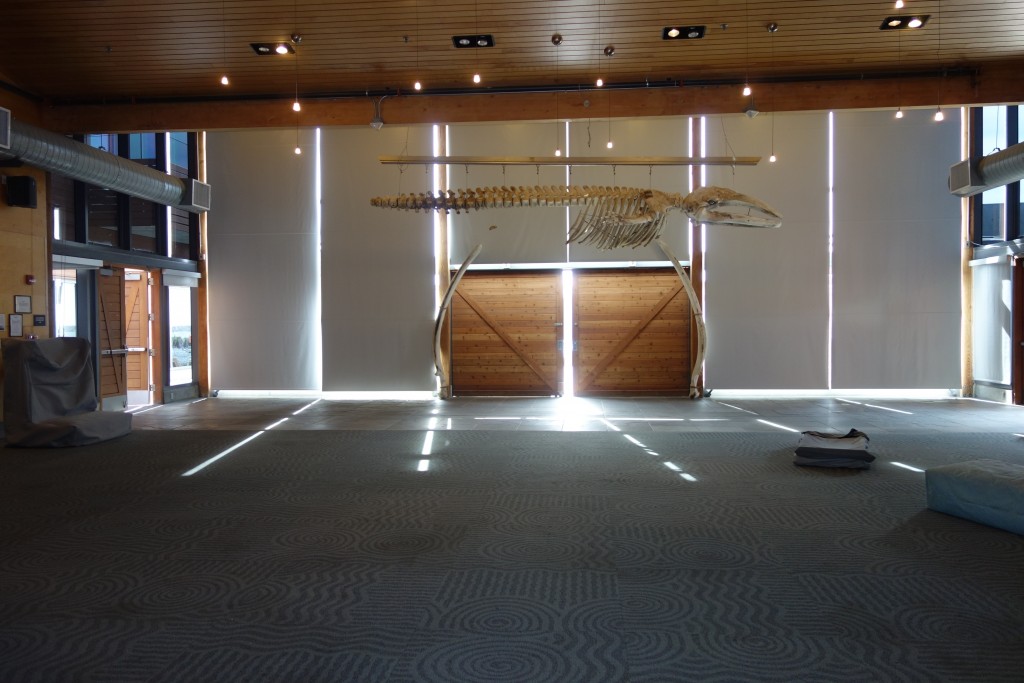 "It's a challenging location because it's open to the public until 5:30," Rená says. "This event was at 6 p.m. but our setup was in a classroom that wasn't in use."
Rena and her team had the day to transform a working classroom into a beautiful environment which for the evening was dubbed the "Sand Bar." Because the birthday celebrant loved pink, that was reflected in the lighting design by Robert Campos, a Los Angeles-based lighting designer, and a signature drink of pink champagne.

After dinner with two other couples, our client suggested they stop by the Sand Bar for an after-dinner drink; he wanted to see the new "club." Imagine the wife's surprise when she entered the room and instead of the club her husband had described, she entered her very own club filled with 100 of her friends!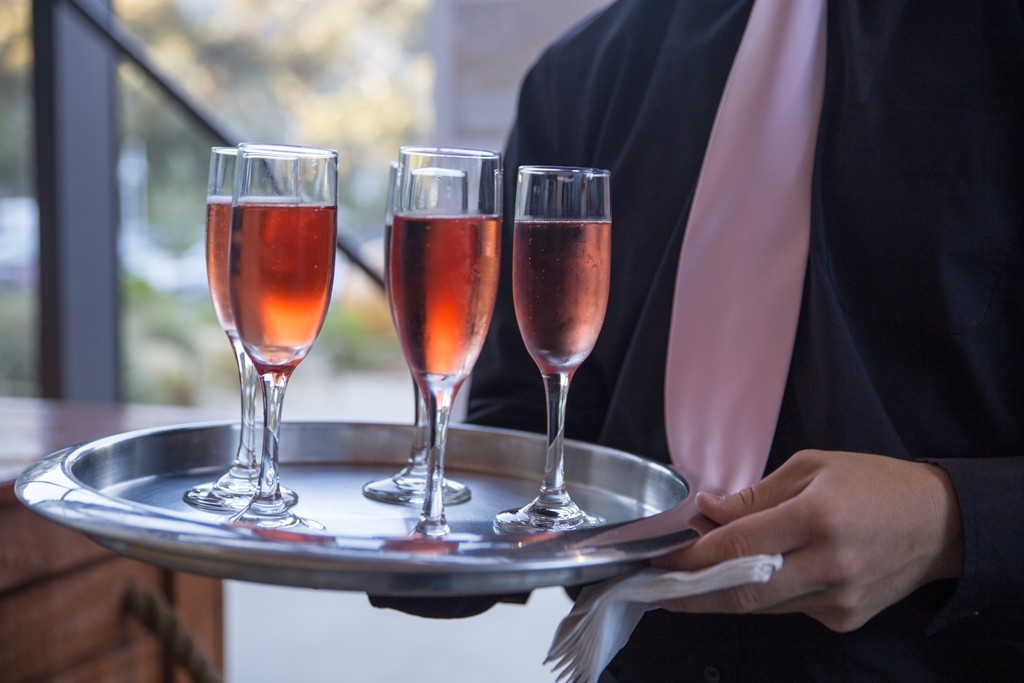 After a buffet dinner of Mexican and Italian food – "The menus were both so good from Crème de la Crème, he chose not to choose," Rena recalls – everyone danced to the Wes Quave Band from Los Angeles and Las Vegas.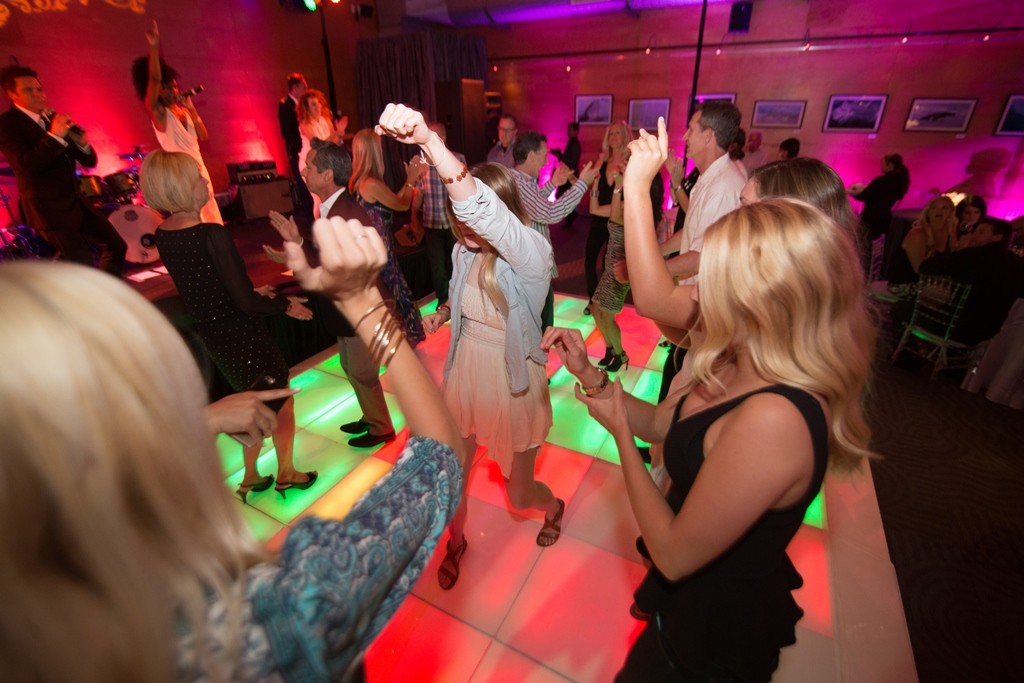 Our client wrote us afterwards, "Everything was perfect and Wes and his band were beyond fantastic! They really got everyone up on the dance floor. Everyone has commented on how great everything was … You and your team are the very best!"
If only school had been like this it might not take anyone 50 years to get back to it!